Sanctum Design Build offers unique solutions and personalized service to our clients. We are a one-stop shop from design to implementation. We can take the property from concept to completion, coordinating your project as designer, strategist and contractor.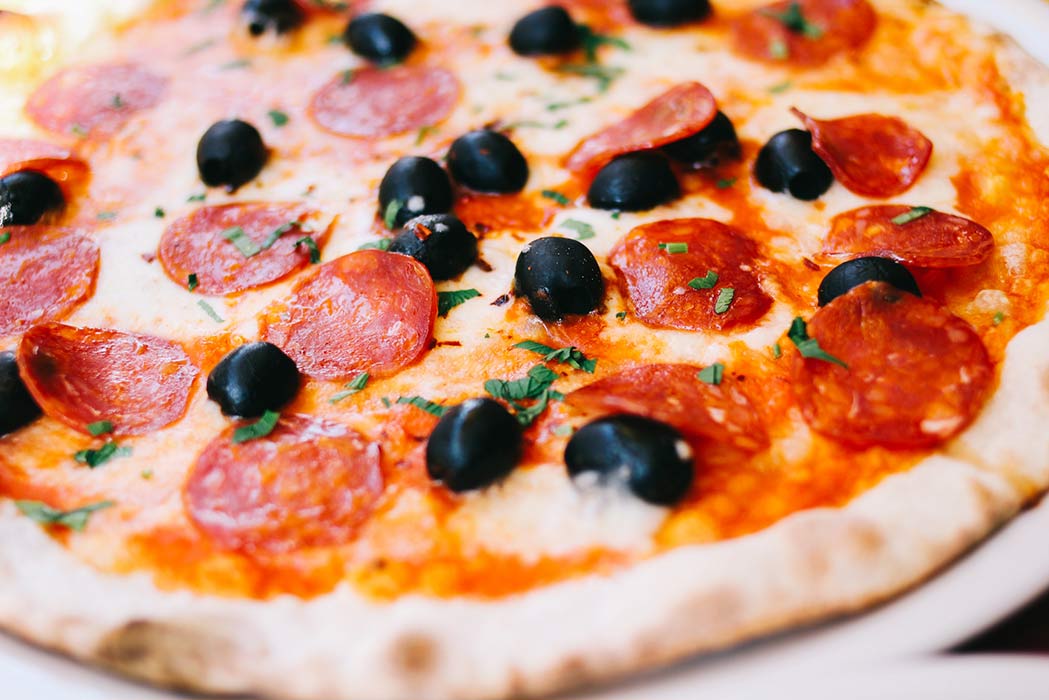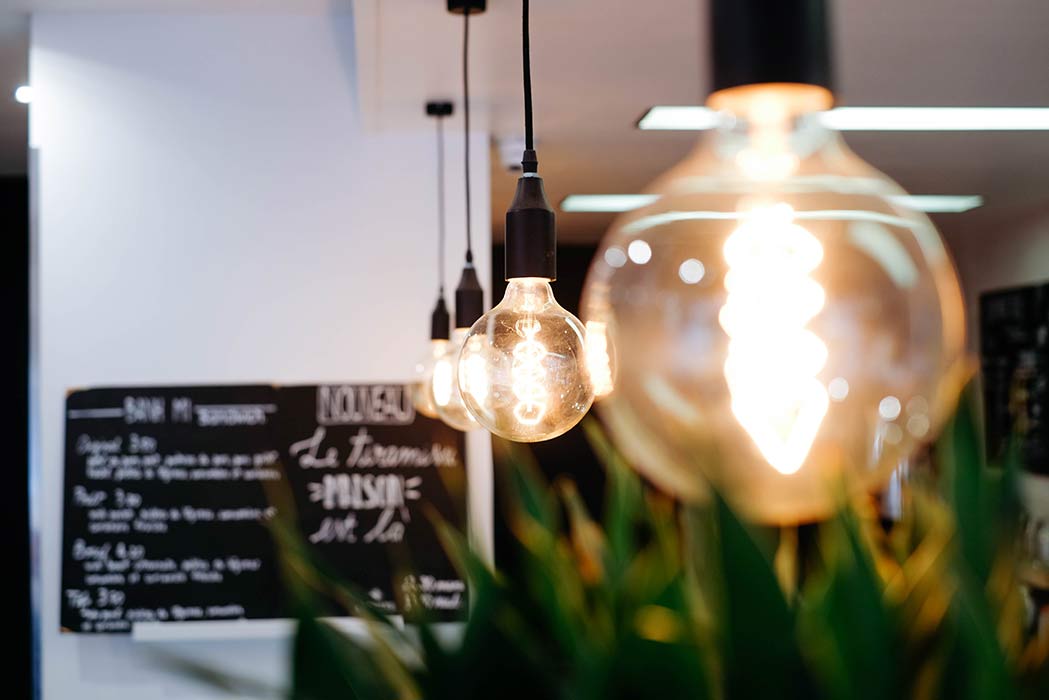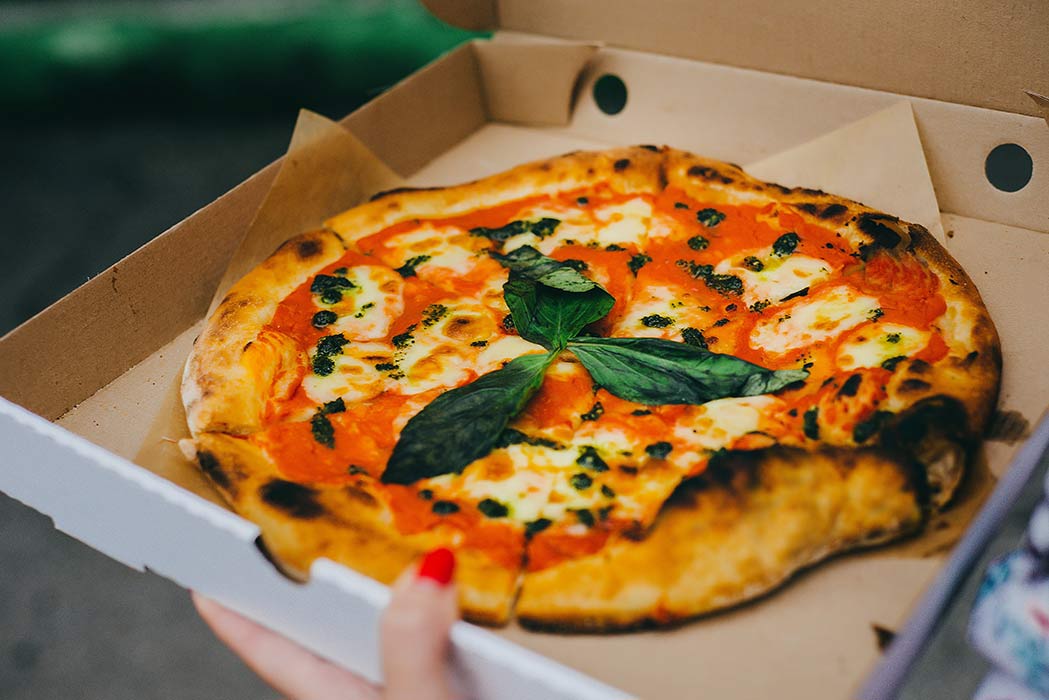 Southern California $14
Fresh basil pesto base, mozzarella cheese, portabella mushrooms, grilled chicken, artichoke hearts and roasted red peppers
Wood Burner $12
Tomato sauce base, sundried tomatoes, fresh spinach and mozzarella cheese
Balancer $16
Tomato sauce, mozzarella cheese, Italian sausage, red onion, Angus beef crumbles and green peppers
Aristocrat $17
Olive oil base, roasted garlic, fresh spinach, artichoke hearts, black olives and sundried tomatoes, pecorino romano cheese

Key Lime Pie $5
Two rich layers of creamy filling – one is smooth & silky, the other is rich & tart.
Peach Pie $6
A creamy, cream cheese filling blended with California peaches – all baked in our famous vanilla cake crust.
Turtle Cake $6
Layers of rich chocolate cake with coconut cream cheese icing, pecans and toasted coconut between each layer.
Carrot Cake $6
Three rich layers of cake, cream cheese icing, topped with chopped walnuts and toasted coconut.
316 Calhoun St, Charleston, SC 29401